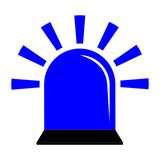 YES WE'RE OPEN!
Can you still tell we're smiling behind our new masks?! Come check us out this week.
With the announcement of schools reopening in our state, we know you need supplies. There is something for every level of teacher.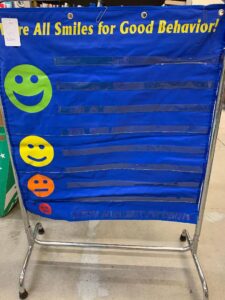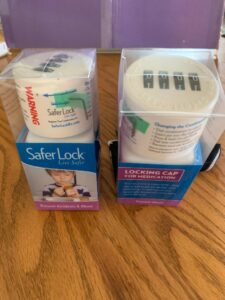 Come join us Wed-Sat 9a-3p and take advantage of all we have to offer
(including our masked smiles)!